We used these...
We did this...
We ate these...
This was the first sign of seed ball success!
Thank you to all 27.5 workers who showed up on a nice Saturday and made the workday a success!
27 Volunteers
123 man-hours of labor
1.25mi of single track almost open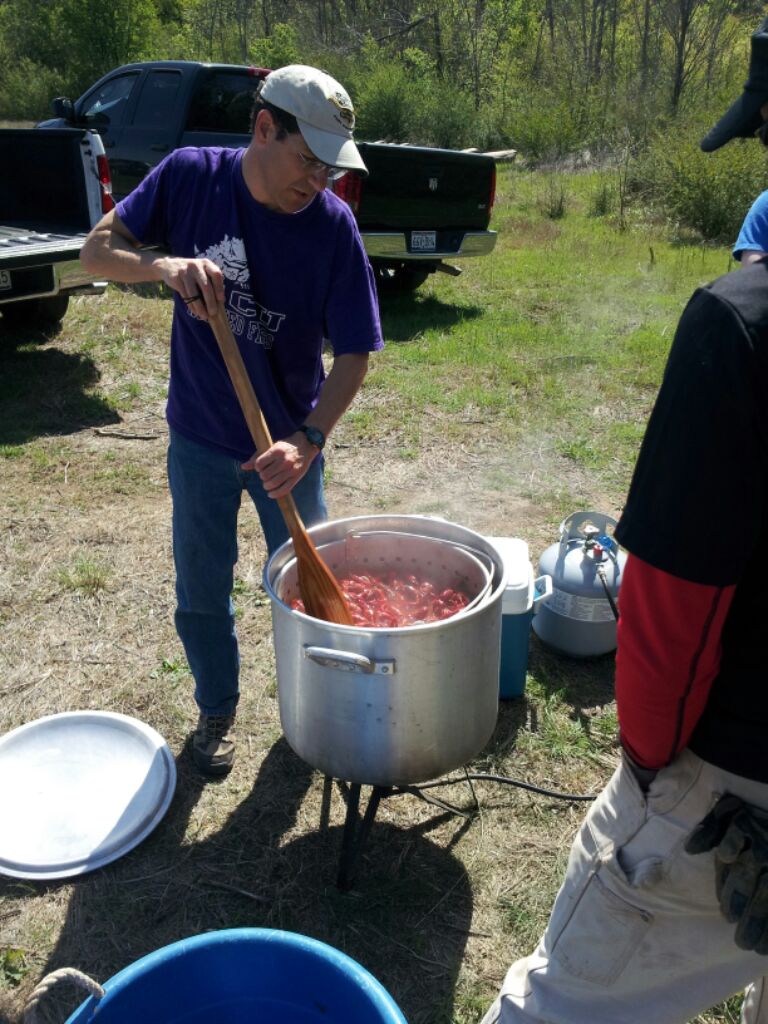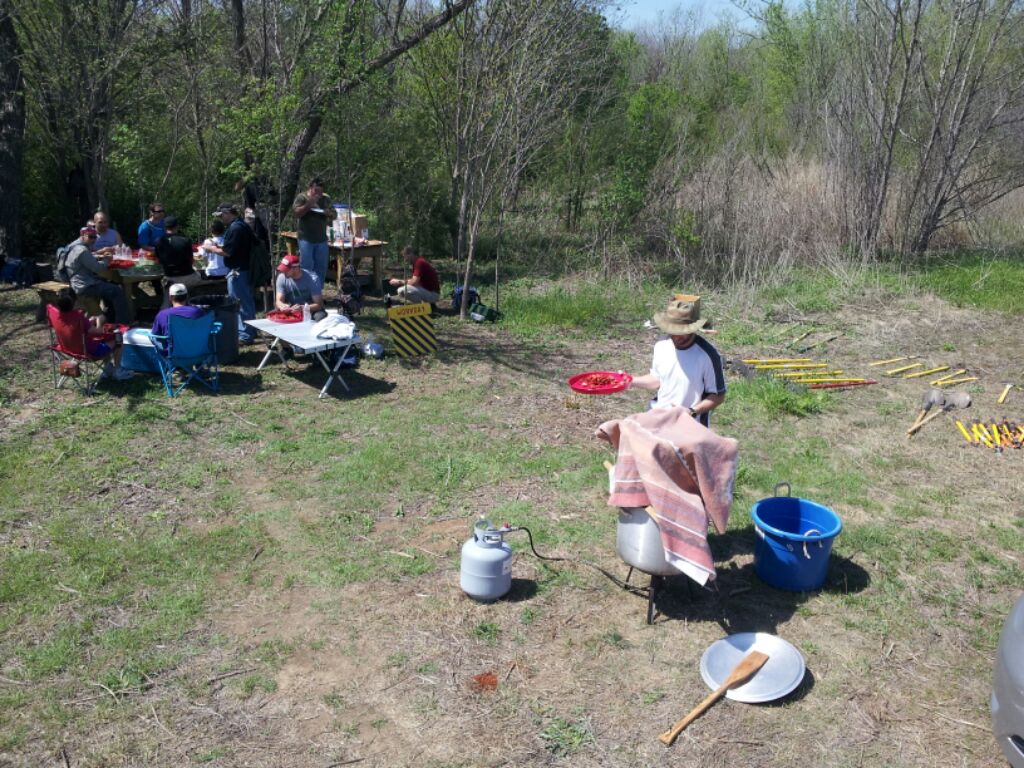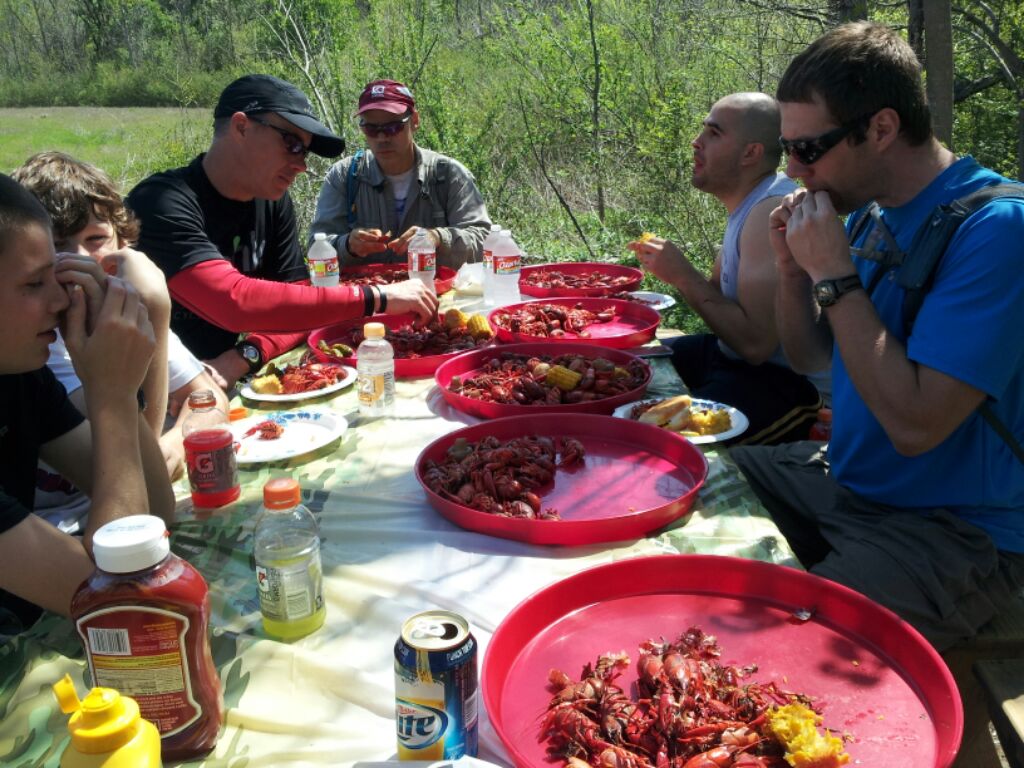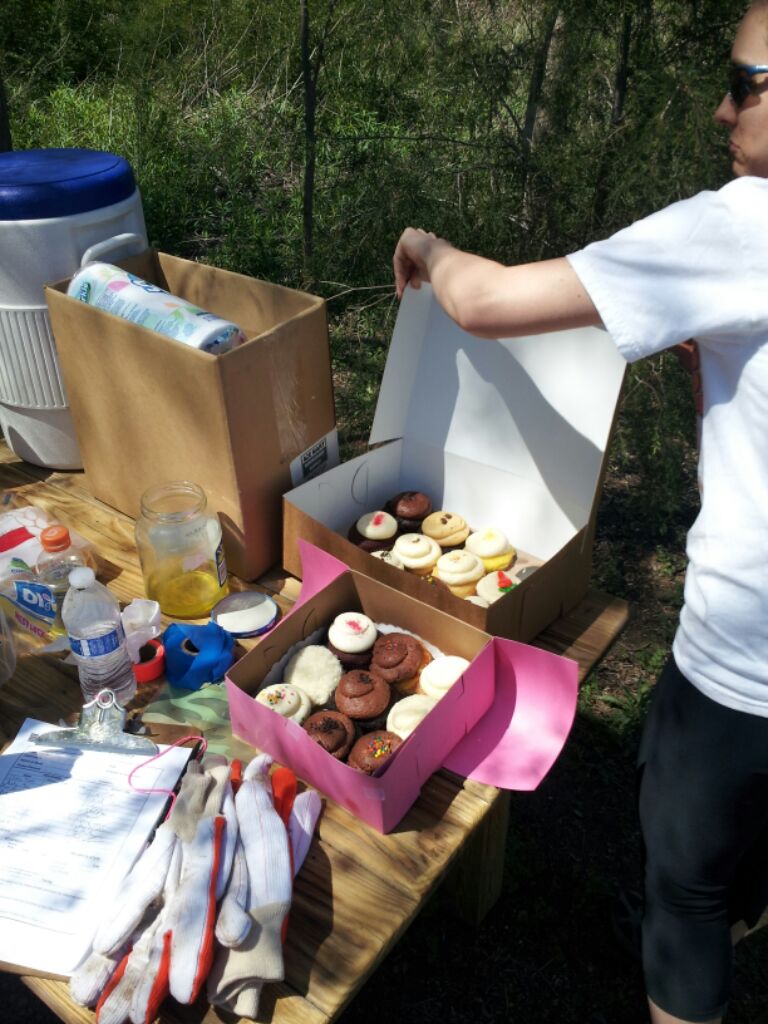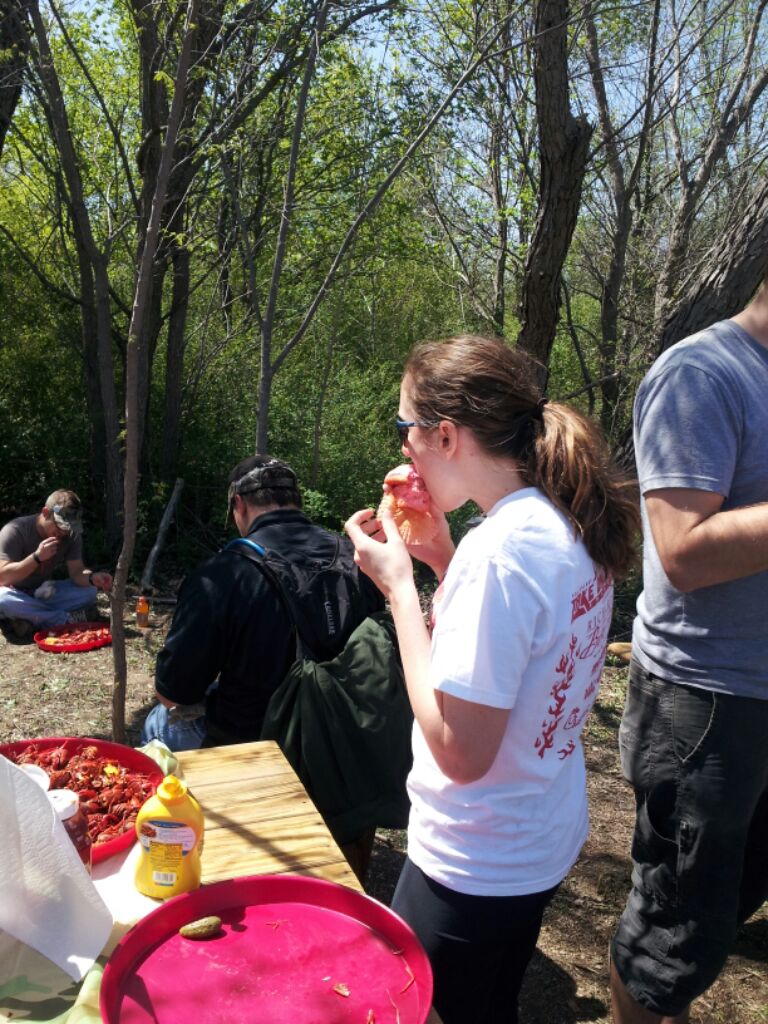 Oh yeah... 27.5 volunteers
FWMBA's newest Trail Builder, Barret made his first workday appearance!