Finally, at last, seasonable weather returned to Gateway Park. The January Gateway Park Workfest welcomed FWMBA volunteers to a frosty morning. The weather for the first three Workfests of the 2012-2013 trail building season were, quite frankly, hot! So warm in fact that we spent finishing off the December Workfest by building a shady enclave at the FWMBA Rally Point for future respites from the sun.
With a cool, sunny morning to begin the day and mild afternoon ahead on tap FWMBA volunteers continued trail building on the east side trail network at Gateway Park. More volunteer trail hours were added to FWMBA's contribution towards the upcoming RTP grant dollars ahead for our club.
Below are some photos from the Workfest . . . . .
We all met at the FWMBA Rally Point prior to the day's trail building day.
The 2012-2013 trail building season is focusing on what we're calling "the River Trail". This trail will have all sorts of cool features near the east bank of the Trinity River.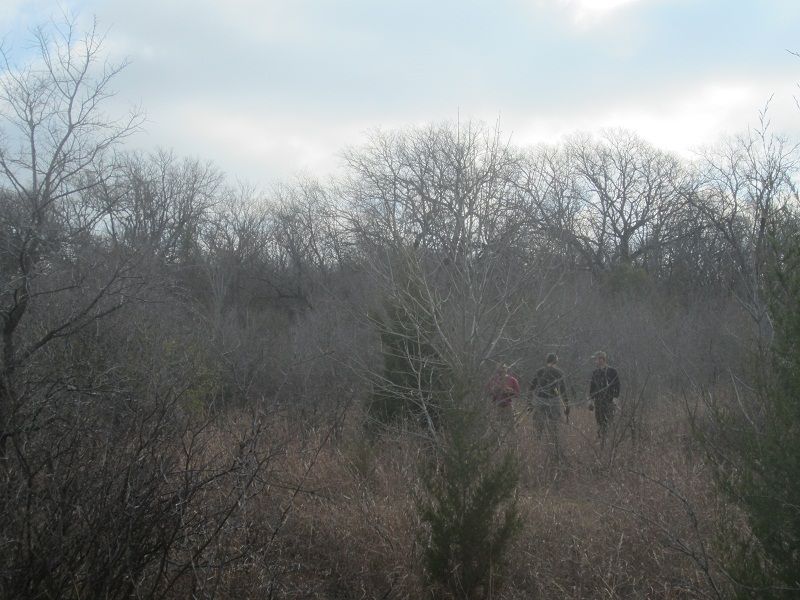 Gateway Park trail stewards map out the trail ahead.
The day's work included boring through some massive privet thickets. They're cool to ride through, but a lot of work to build!
Here is a cool section of new trail meandering through some of the cedar elm groves
We piled up a gigantic stack of privet
The FWMBA War Wagon proved to be a valuable asset once again!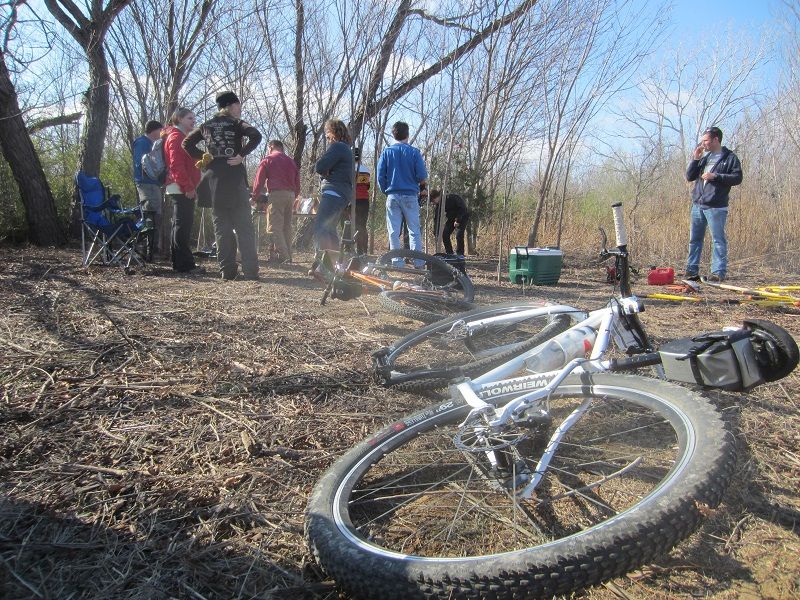 Back at the Rally Point we met up with some bikers who met up with us for lunch
There was a nearby cedar tree so we decorated it prior to Christmas.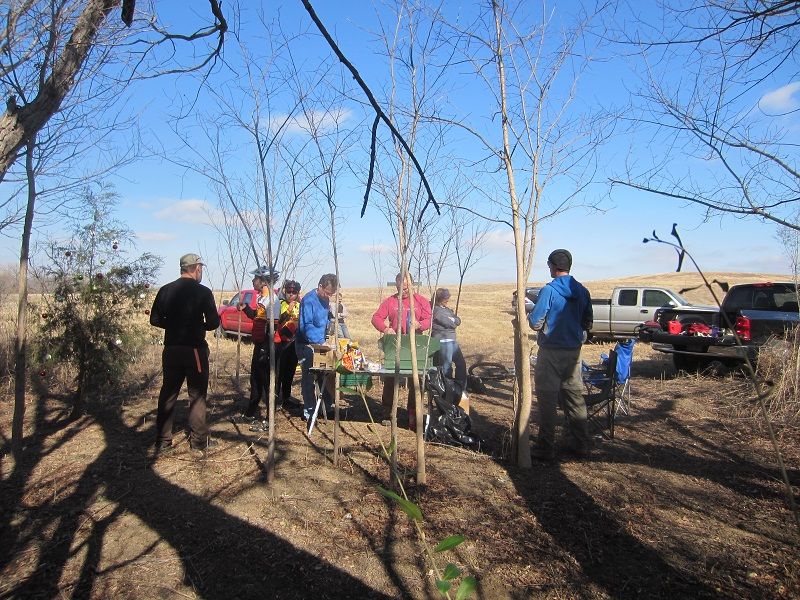 It was a good day to be outside!
FWMBA lunch doesn't disappoint!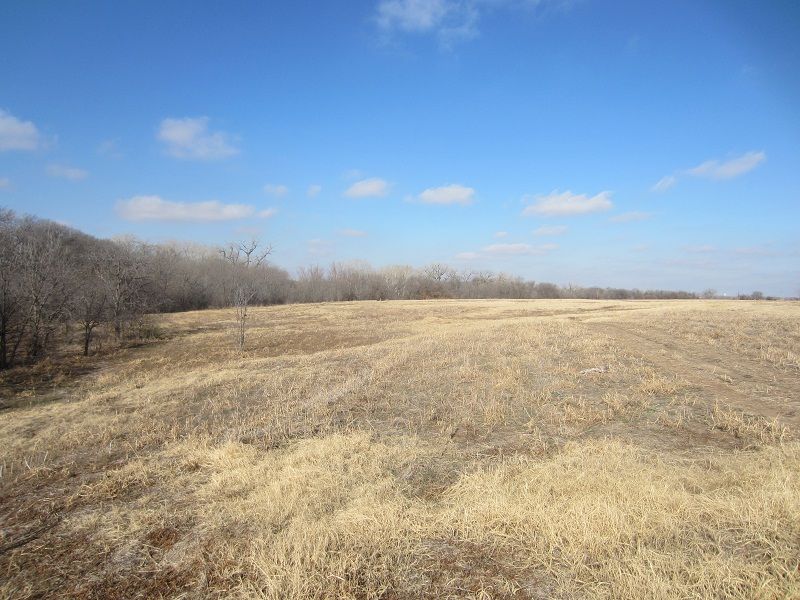 The Rally Point has a nice view of the east bank of the Trinity River
Meet here!
See y'all February!
LC